Whole, Clean, and Healthy Eating
Has never been so easy.
Specialty diets? No problem!
Chef Katie has experience cooking to suit your needs.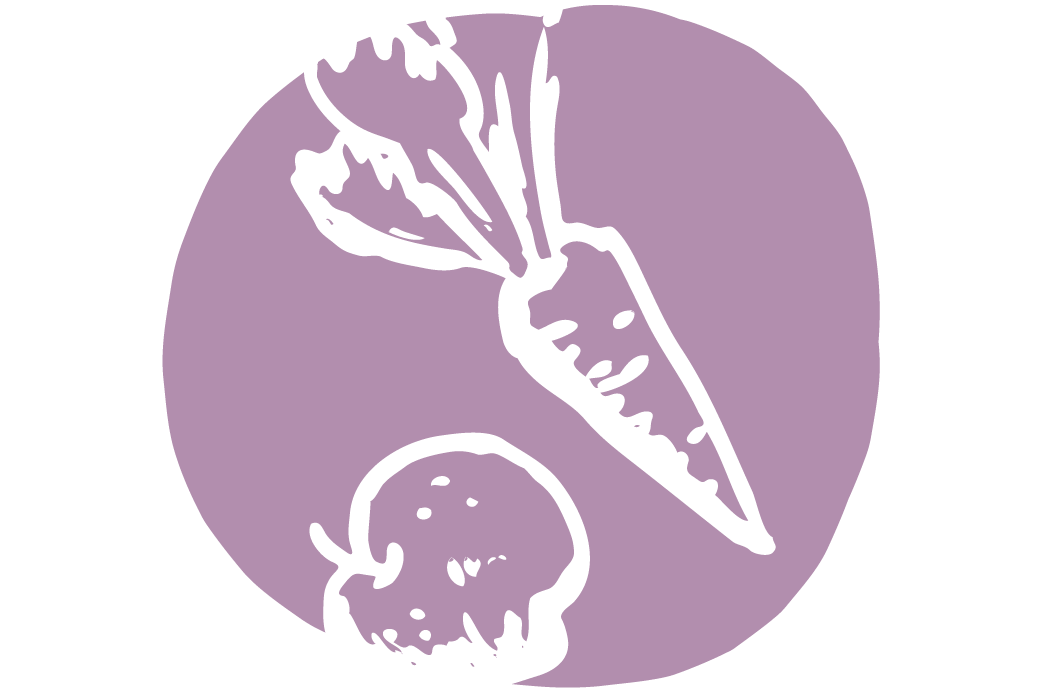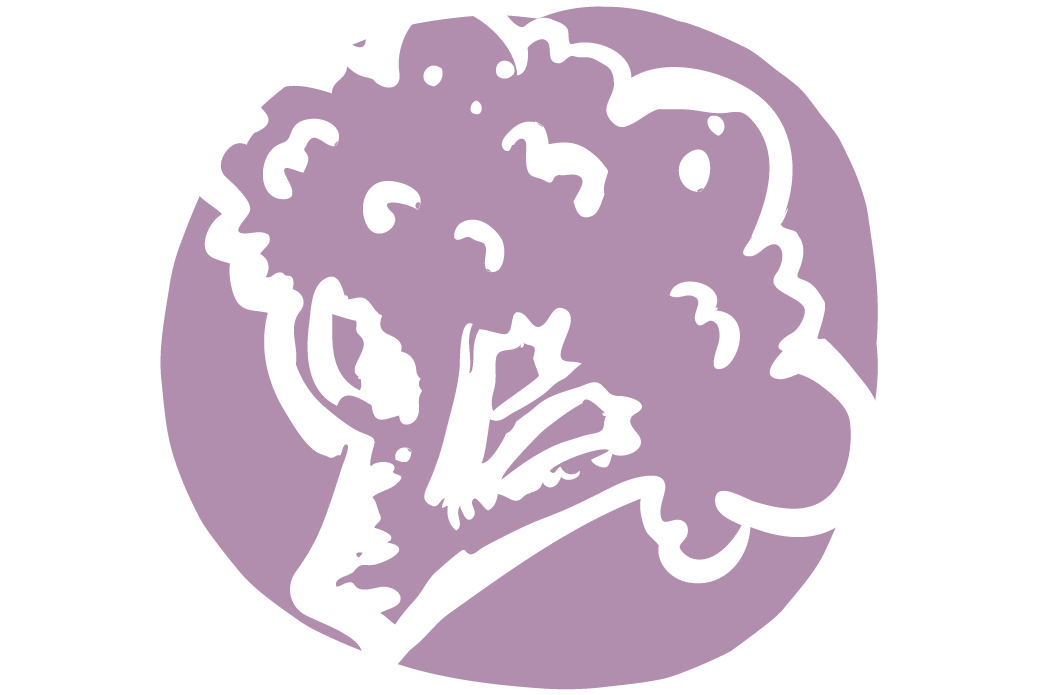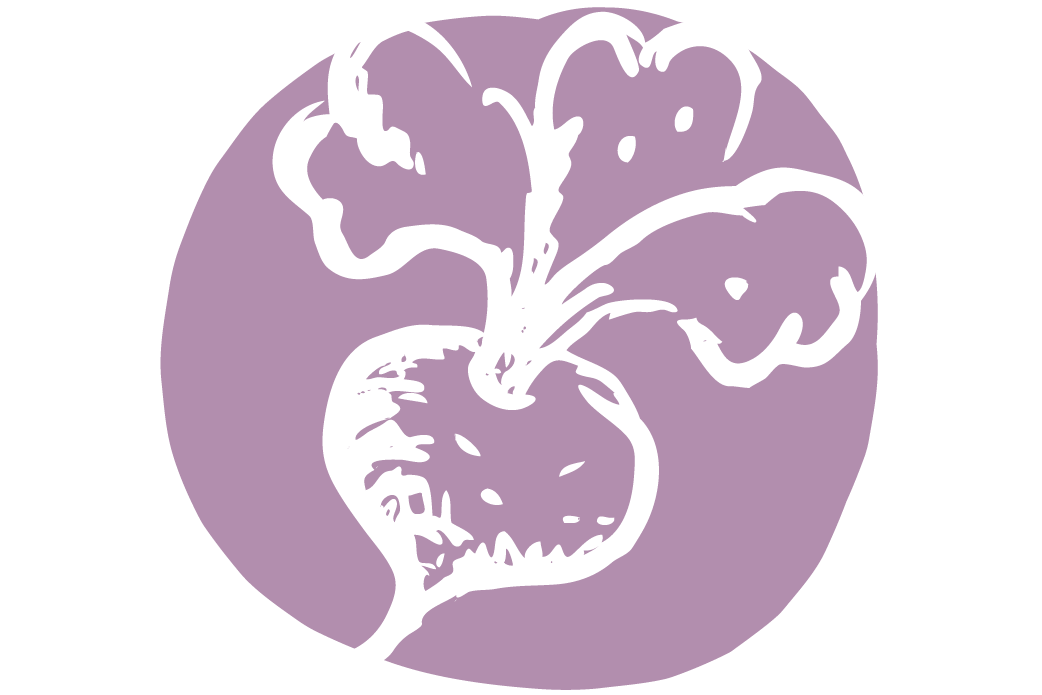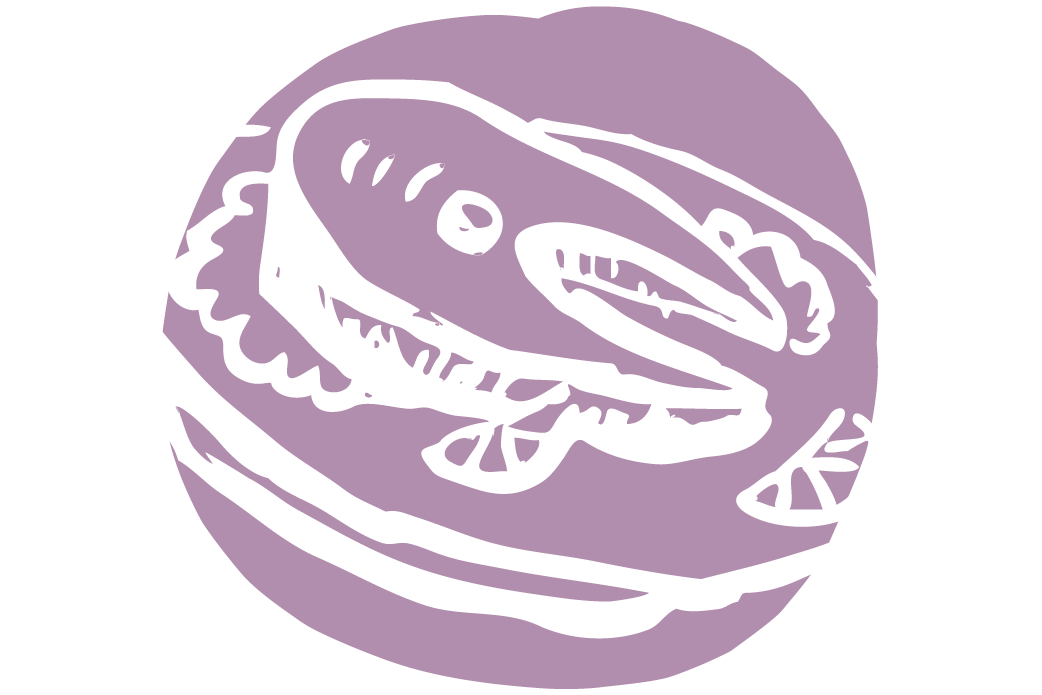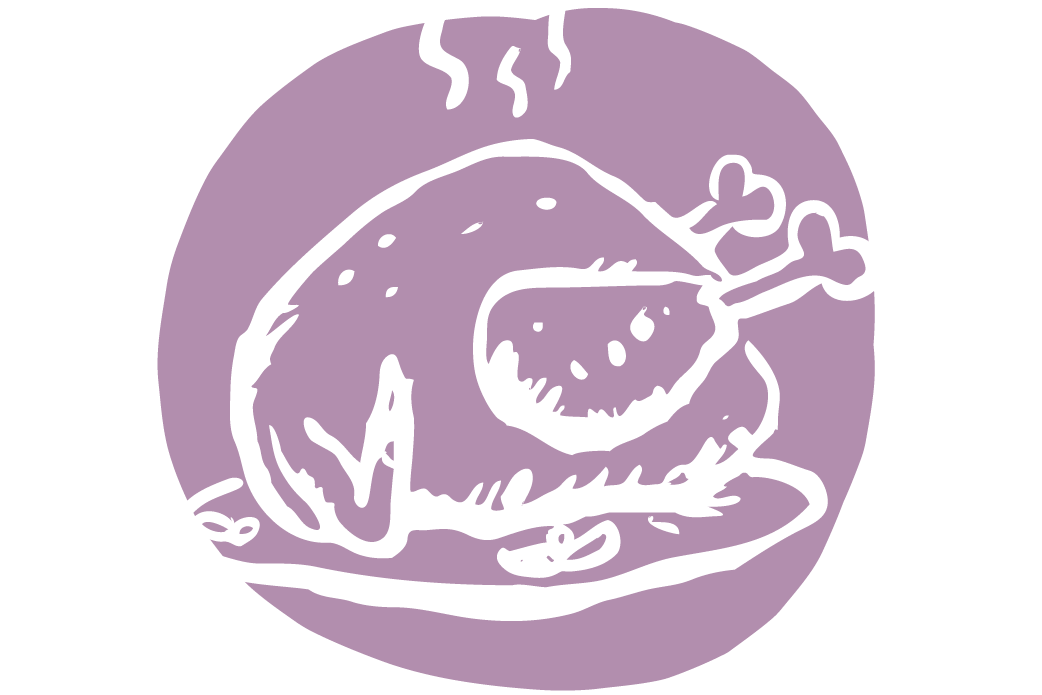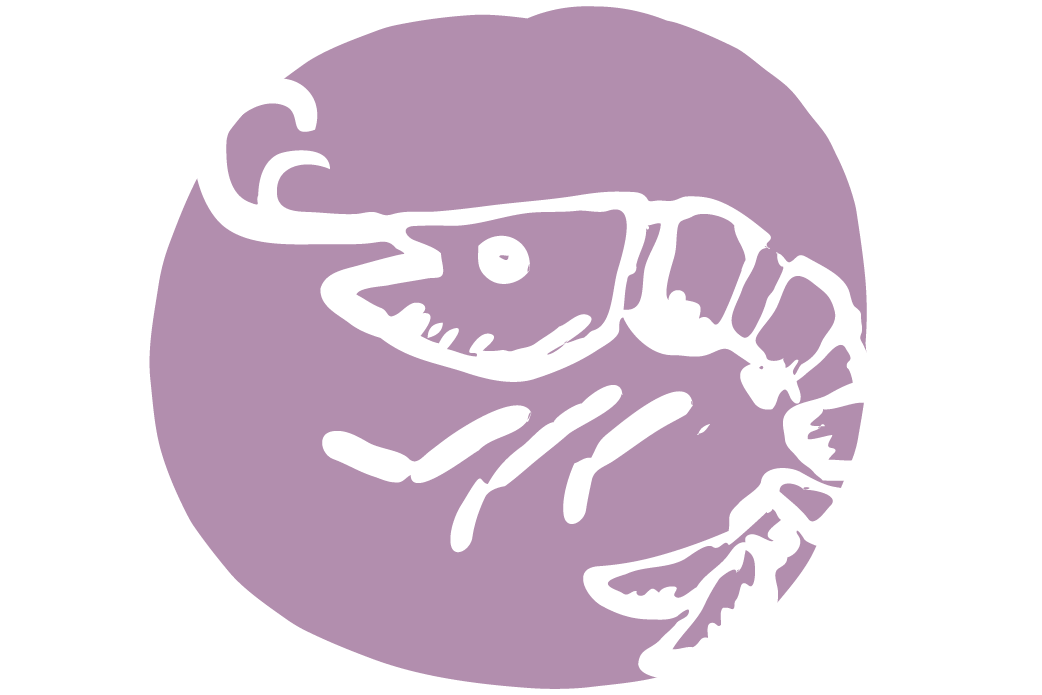 Just wait until you taste Chef Katie's cooking.
Fioreously Delicious specializes in crafting clean & healthy meals, customized to fit your dietary needs, catered or delivered to your door!
Follow Chef Katie on Instagram for New Recipes and More!